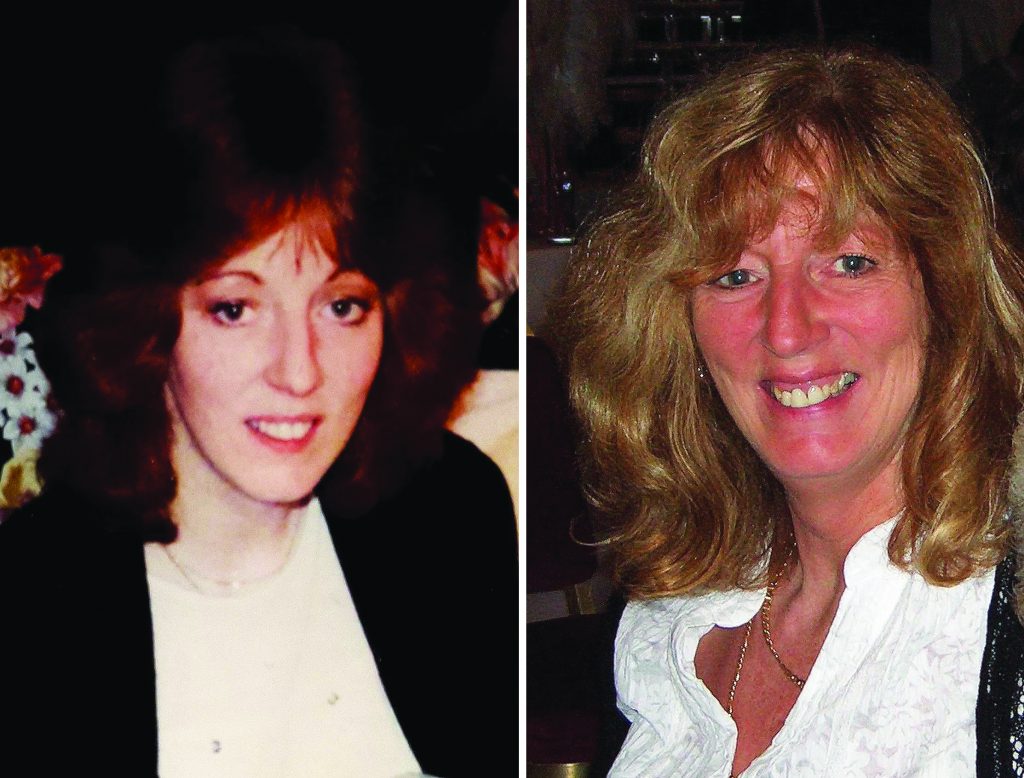 Our VAT Manager Joyce Freeman retires on 16th February after nearly 46 years of service. Joyce, who lives in Norham, joined Greaves West & Ayre straight from leaving Berwick Grammar School in August 1971. She has been in charge of the VAT department for over 30 years overseeing around 250 clients. We took the opportunity to ask Joyce a few questions about her time with the firm.
Q: What led to you taking a position at Greaves West & Ayre?
A: During the summer holidays of my last year at school, aged 17 ½, I decided that I wanted to leave school. My Dad told me that I could not leave unless I had a job to go to so when I saw an advert in the local paper for a PAYE assistant at GWA I applied. I didn't give it another thought until I received a letter inviting me for an interview with the senior partner Gordon Ayre, which was successful! After the introduction of VAT in 1973 I became part of the VAT department and the rest is history!
Q: What are the main changes you have seen in the time you have been here?
A: TECHNOLOGY, TRAINING and SIZE. When I first started everything was processed manually, we weren't even allowed to use the huge adding machines until we had been there for 2 years. Electronic and pocket calculators weren't available until much later and then came computers which are now used for everything. Also when I began there were no training courses – you just learned on the job by watching and doing. The firm has grown so much over the 45 years, from 4 partners and around 20 staff to what is now 11 partners and over 100 staff following the merger last year with N C Campbell & Co.
Q: Who have you admired most, in and out of work?
A: There are many! Nelson Mandela for his courage and values. Muhammed Ali for his talent and wit. From a very early age I have looked up to my brother who is 10 years older than me. At work the late Bill Renton was a great influence and his huge friendly personality made the office a happy place to be and to this day is a great miss.
Q: What will you miss most about GWA?
A: The daily contact with colleagues, many of who have become good friends.
Q: Have you any plans for retirement?
A: At my age Levison Wood style expeditions are perhaps a bit unrealistic but I look forward to lots of dog walking. I also enjoy travelling and there are many parts of the Far East and the Caribbean that I have not yet visited, so hopefully …….
Although Joyce and her expertise will be greatly missed, everyone at Greaves West & Ayre wishes her a very well earned healthy and happy retirement.