Andrew Ayre Plans his Retirement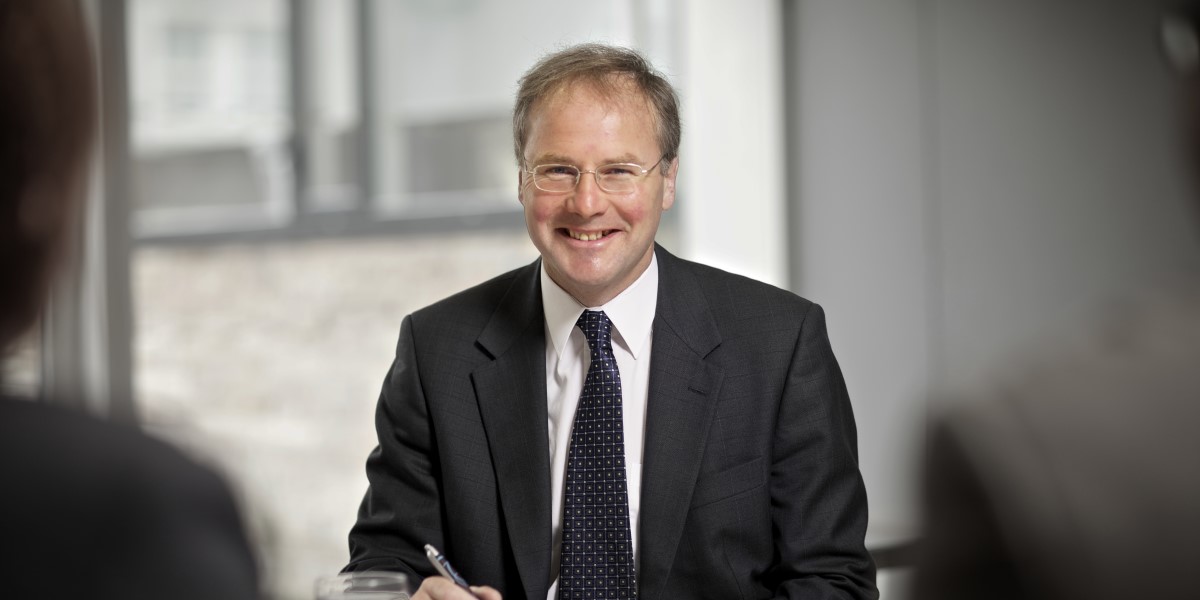 GWA's long-standing partner, Andrew Ayre, will be retiring from the firm at
the end of March 2021.
Andrew began his accountancy career at GWA in 1978 before becoming a partner in 1988. But Andrew's association with GWA began three generations previously when Andrew's grandfather, John T Ayre was part of a group of staff who came up from Newcastle to open a Berwick branch office of Greaves & Company in 1918. After John T Ayre's sudden death in late 1947, his son Gordon, Andrews' father, returned to Berwick from the navy and was joined by Arthur West. The firm later took the name of Greaves West & Ayre.
When Andrew joined the firm there were six partners and around 30 staff and in 1988 he joined his brother Peter Ayre as one of eight partners. GWA today employs over 120 staff and has offices in Berwick and Haddington plus a sister firm, Three Counties Wealth, which is based near Chester le Street.
Andrew says that following over 40 years at GWA, and with more than 30 of those years as a partner, now is the right time to move into the next phase of life as he passes his 60th birthday. "We have a very capable, strong and talented team of professionals who have helped the firm grow and thrive. So, I am confident my successors will be well positioned to continue supporting our clients. Indeed, I must give thanks and credit to the strong support I have had from that team during my career and from colleagues past and present."
Andrew has also held a number of roles outside the practice. In particular serving for 14 years on the ICAEW's Farm and Rural business group, chairing the tax and technical committee as well as being the inaugural chair of the Agricultural Representatives Group.
Locally he has been an adviser to the Community Foundation and was involved in the establishment of the Northern Angel fund, now a £500,000 community support fund. Andrew has also given time to and worked with many Berwick town projects and acted as treasurer for numerous groups over the years, taking a particularly prominent role in averting closure of The Maltings during a financial crisis in the late 1990's.
Andrew added, "I also would like to thank all our clients for their support and business over the years. The personal contact, being able to help with problem solving and delivering creative support is what I have enjoyed most during my career."
Always able to inject some humour and dry wit and with an endless library of stories about the history of GWA, both during and before his time, Andrew will greatly be missed by everyone at GWA. We know you will join us in wishing Andrew a very happy retirement. We are sure he will be keeping busy though his wide-ranging philanthropic support of the local community and his well-known role as advocate and Chair of The Wilson's Tales Project.