A Year of Giving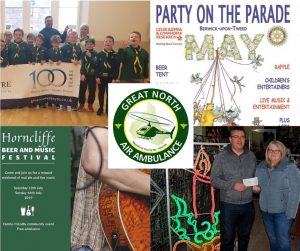 Throughout our 100-year history we have supported the neighbourhoods surrounding Berwick-upon-Tweed and Haddington where our offices are located. We believe it's important to give back to our local communities and we take pride in our support of many of our area's organisations.
As we wrap up 2019 and wave farewell to our centenary celebrations, we thought we would do a quick reckoning of some of our community and charity contributions over the past 12 months.
Many of our partners and staff actively support local charities, clubs and causes, often volunteering in an advisery capacity or helping with fundraising initiatives. Our partners also assist charities on a pro-bono basis, as part of our policy of "giving back" to those less fortunate. As a firm we sponsor regional events and our staff are amazing in their efforts to raise money through a variety of ways be that dress down days, bakes (always popular), raffles and sporting challenges.
F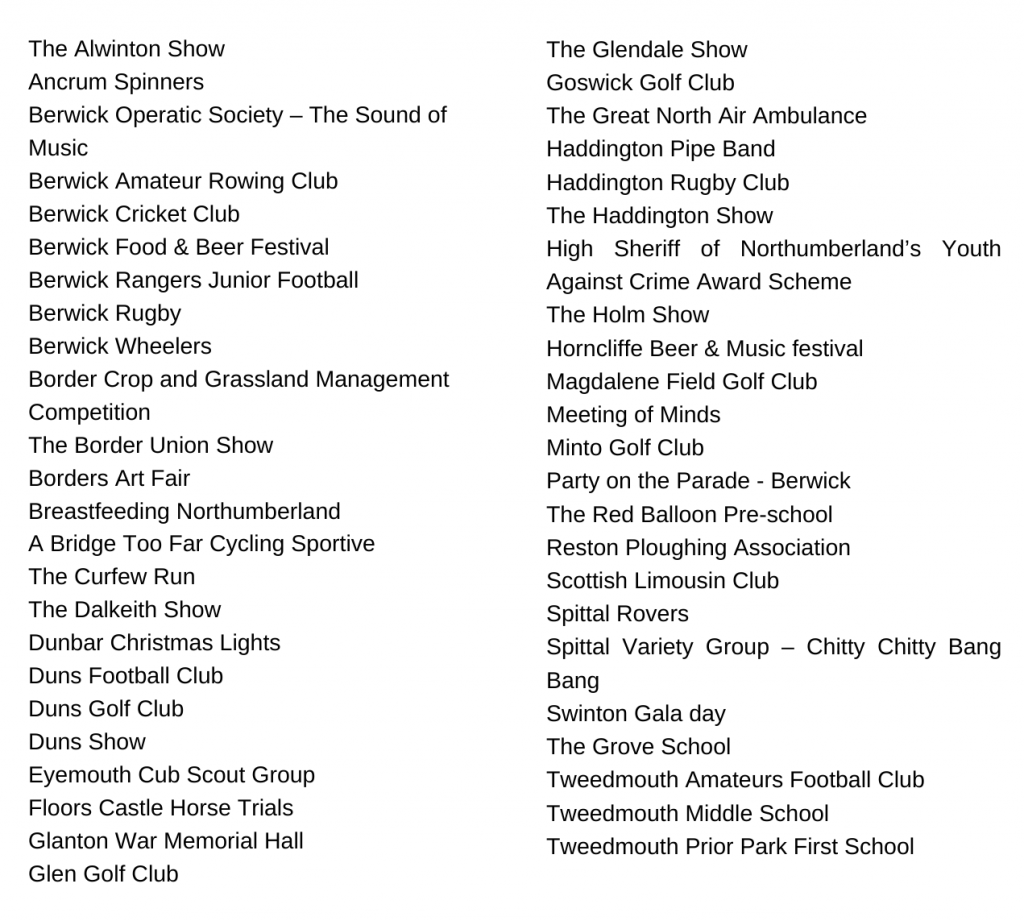 or a number of years, we have encouraged every member of staff to nominate a local cause who may benefit from a little bit extra funding.  In the past 12 months the staff community incentive has donated £1400 to clubs and groups from Kelso to Glanton and many places in between.
Our teams have also pulled out all the stops for other regional and national charities. These include Children in Need, MIND, Movember, Jeans for Genes and the Great North Ambulance raising over £2,300.  We also were collection points for the Cash for Kids Mission Christmas campaign and saw four big deliveries of gifts which benefitted children across the Borders and Lothians.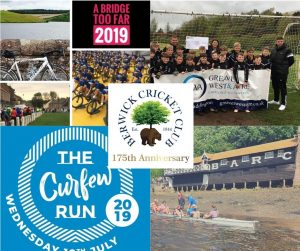 Our work with organisations in and around our offices helps them to remai
n competitive, which in turn brings benefits to the local area and economy. We are keen to see our region prosper, economically, socially and culturally. Some of the initiatives we have supported this year include:
We believe our ongoing commitment to the local community is an importan
t part of our success and reinforces our position as one of the leading chartered accountants in our area and beyond. We look forward
to continuing our community effortsand hopefully making a difference in years to come.