What the Pension Freedoms Mean for You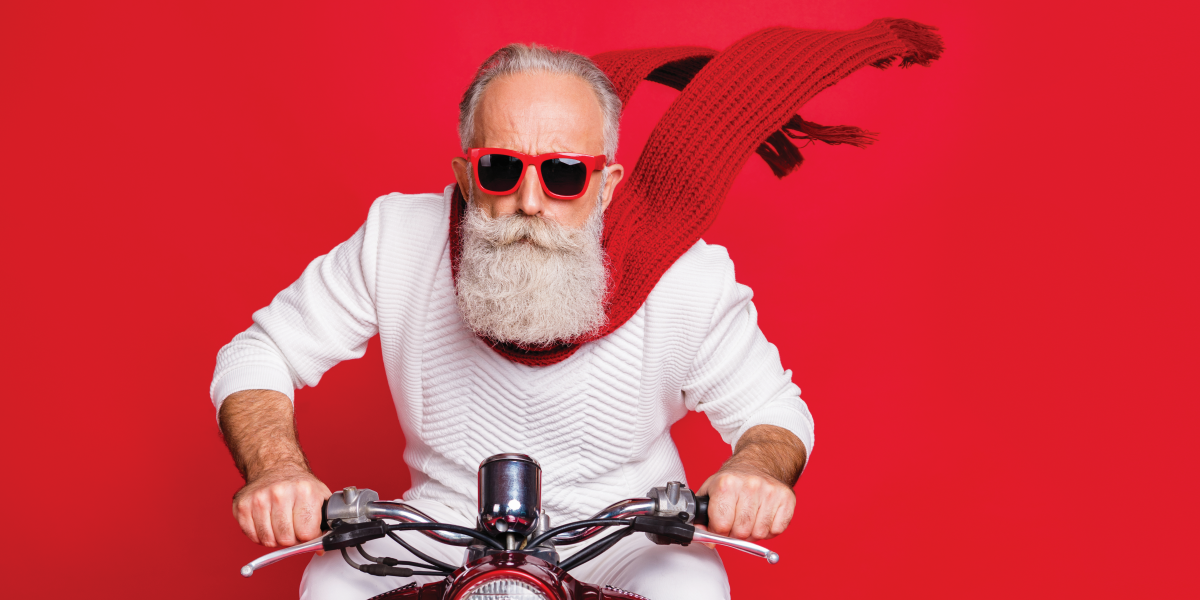 The Government has confirmed that in 2028 it will increase the age at which people can access their pensions from 55 to 57.
Under current pension freedom rules, introduced in 2015, individuals aged 55 and over can choose how and when they can access their savings. However, the government said in an answer to a parliamentary question during September that it will legislate for the pension freedom age increase "in due course".
This latest announcement will mean that in future those retiring will have to wait longer to access their pension. This will particularly impact those who have their 55th birthday just after the cut-off date, meaning they will have to wait until 2028.
Pension Freedoms – Since April 2015, pension freedoms have given savers greater access to their cash, allowing flexible access to a pension from the age of 55.
Before the change many people were forced to buy an annuity. It was generally the most viable option at retirement. An annuity is what most people think of as a pension. In exchange for your pension pot, the annuity provider agrees to pay you an income every year for the rest of your life.
Unfortunately, one of the drawbacks of annuities was that they were not great value for money. The level of income being offered to a retiree each year in exchange for their pension pot was low. In addition, often when the person who took out the annuity died the income stopped leaving nothing to their wife, husband or partner.
With pension freedoms, the options changed. Let's consider a person has a pension valued at £100,000. Once they are 55, they can access £25,000 (25%) completely tax free. In addition to this they could choose one of the following options:
buy an annuity with the remaining £75,000
buy an annuity with part of the remaining £75,000 and leave the rest for a future date
withdraw the full remaining £75,000 as a lump sum and pay the appropriate income tax
leave the £75,000 invested and take as much or as little as you like whenever you like
An increasing number of people are attracted to the last option. Many enjoy the freedom of being able to access their pension whenever they like, and the ability to be able to vary how much they take at any time.
The new rules have changed the way people can access their pensions dramatically. Not only this, but on death the entire value of the pension could be left to absolutely anybody they wished. There are no longer limitations on who can benefit, if there is anything left in the pot.
Pensions are now able to provide, for those retiring in the UK, a solution for their retirement without the drawbacks mentioned earlier.
How to plan for retirement – Planning for retirement is one of the biggest and most important exercises anyone will do in their lives. It's therefore important that you get the right guidance through the process.
Here are some recommendations we would suggest.
Get a projection of how much each of your pensions will be worth at your chosen retirement date
Check your state pension. There are forecasts that can assist you in establishing if you will qualify for the full state pension and when
Take some time to think about how much income you will need at retirement. Not only this, having a good grasp of what your income and expenditure is now, will help you understand how much you are able to save leading up to your retirement. And be realistic about it. Look at bank statements and credit card statements to try and understand what your outgoings are. In general, people have a tendency to under estimate their outgoings.
Get financial advice.
If you want to have a chat about planning for your retirement or even review existing arrangements, why not give us a call. We have a highly qualified team that have conversations about this every day and would be happy to talk through your options.