Take Away the Stress of Probate
When we lose someone close it is always a difficult and stressful time. To then take on the responsibility to sort out your loved one's finances, property and possessions after they've died makes it even more so.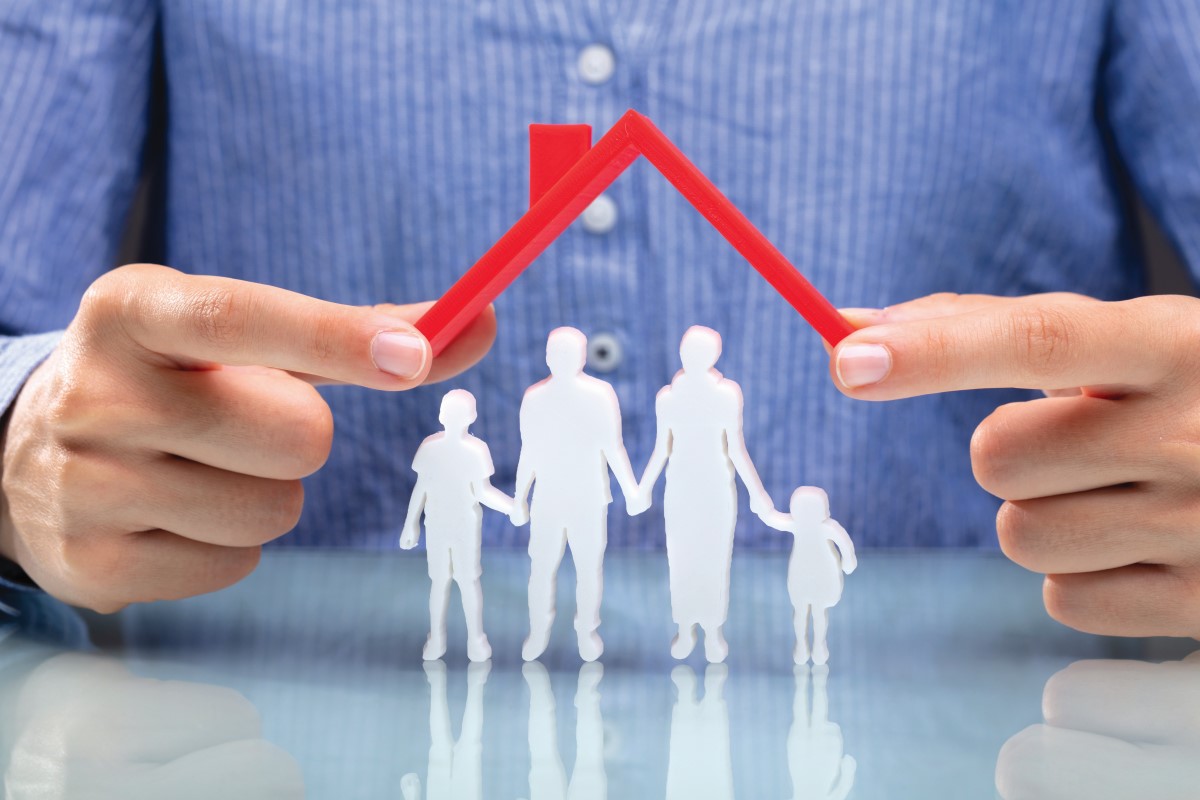 It's not easy to talk about situations that are related to death. Therefore 'Probate', the word used to describe the legal and financial processes involved in dealing with the estate of a person who has died, is often only discussed at those exceptionally sad times.
Probate is the term used in England, Wales and Northern Ireland. If you live in Scotland it's called 'confirmation'.
What does Probate involve?
Most probate cases follow a similar process:
registering the death – a copy of the death certificate will be needed for each of the deceased's assets (eg, mortgage, bank account etc.)
locating the current Will – this should name the executor and who will receive any assets. If the executor is not named or cannot exercise their responsibilities or there isn't a Will the process will be more complicated
valuing the estate ie. the total value of the deceased's assets and calculating inheritance tax – this may include money held in financial institutions, property and land, businesses, investments, any money payable from a pension, life insurance payments paid on death, loans, any trust income
applying for a grant of representation
administering the estate – including liquidating any assets to pay debts and taxes
preparing the estate accounts
distributing any remaining assets to beneficiaries in accordance with the Will or the intestacy law if there is no valid Will.
When to consider help with Probate
Not everyone will need assistance in applying for Probate, some circumstances will be simpler than others. Situations to consider where assistance may be necessary include when:
the property in the estate is over the inheritance tax threshold (£325,000)
there is no Will or there are concerns about the validity of the Will
the estate has complex arrangements, such as assets held in a trust
the estate is bankrupt, there are concerns that it may be bankrupt or it includes foreign property or assets.
If you do feel you need support, you may not be aware that GWA is licenced to carry out non-contentious probate services in England and Wales. If you are already a client you can be confident that we already understand your business and your financial affairs.  We may also know circumstances concerning your family's background and history.
This allows us to make sure your estate is handled in an efficient way whilst maintaining compassion for your family and being in accordance with your wishes.
As Chartered Accountants our tax knowledge and experience make us ideally suited to efficiently deal with non-contentious probate and estate administration. We are used to gathering and calculating facts and figures in a structured way and therefore can reduce the amount of time it takes to compile the necessary information.
If you would like more information about our Probate Services please contact Roseanne Bennett or Craig Little on 01289 306688 or email rmb@gwayre.co.uk or cgl@gware.co.uk.