MTD for Rural Businesses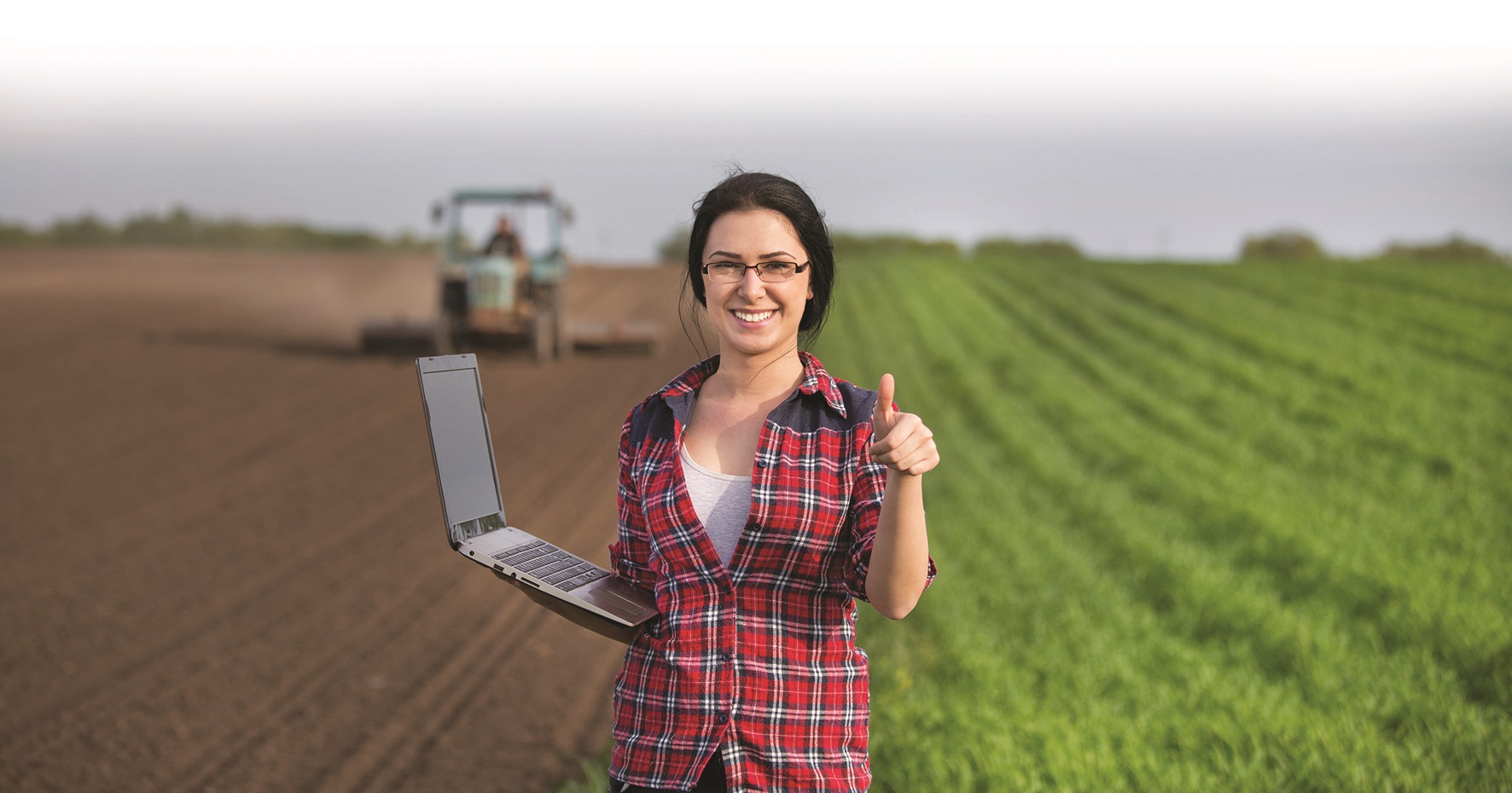 From 1 April 2019 all VAT registered businesses with taxable turnover over the VAT threshold, currently £85,000, must provide their VAT return data to HMRC digitally.
Our recent seminars, held in conjunction with two of the leading software providers Xero and Farmplan, provided advice on how to make the switch from manual accounting records. At Greaves West & Ayre we have been actively promoting the use of cloud based accounting software for several years and this is helping to prepare our clients for MTD. However, we are aware that MTD does pose distinct challenges for rural businesses in some areas due to limited access to high speed broadband.
Ofcom estimates that there are still 677,000 properties in the UK that cannot currently access a decent broadband connection (at least 10Mbit) and this lack of access is more common in rural areas.*
At the end of last year the Tenant Farmers Association (TFA) called for the government to postpone its plans for the introduction of MTD raising concerns about the patchy digital infrastructure across many rural areas. However, it is expected that HMRC are going to take a hard line on the April 2019 date along with any consideration for individual business exemptions.
There are legal exemptions to MTD. These include those relating to religion, age, disability or location, mirroring those already in place for online filing for VAT. Location may offer an exemption to those businesses who cannot obtain broadband due to where they are. But those who are not currently exempt from VAT online filing may find it difficult to persuade HMRC that the exemption should therefore apply to MTD.
We do not expect to see any further delays of MTD.  Therefore for rural businesses who have not already found a solution we strongly advise that you be prepared. In practical terms this means that your business records will need to be given to HMRC in digital format either through third party software, your existing accounting software or through the use of specially prescribed spreadsheets.
We are proud of our links to the countryside at Greaves West & Ayre and understand no matter how remote your business is, it's hard to get away from IT. Many of our rural clients already love the convenience of cloud accounting and our technicians speak a language you will understand. Alternatively, our teams will be able to submit VAT returns on behalf of clients providing they have access to the accounting software being used.
If you have any concerns or would like further guidance please get in touch.
*Ofcom Connected Nations 2018 Report
Information correct at time of going to print – February 2019