Make Sure to Get Your Tax Relief on Pension Contributions
As a result of automatic enrollment, millions of people now have a workplace pension. Once enrolled not only will you pay into the scheme, but so will your employer.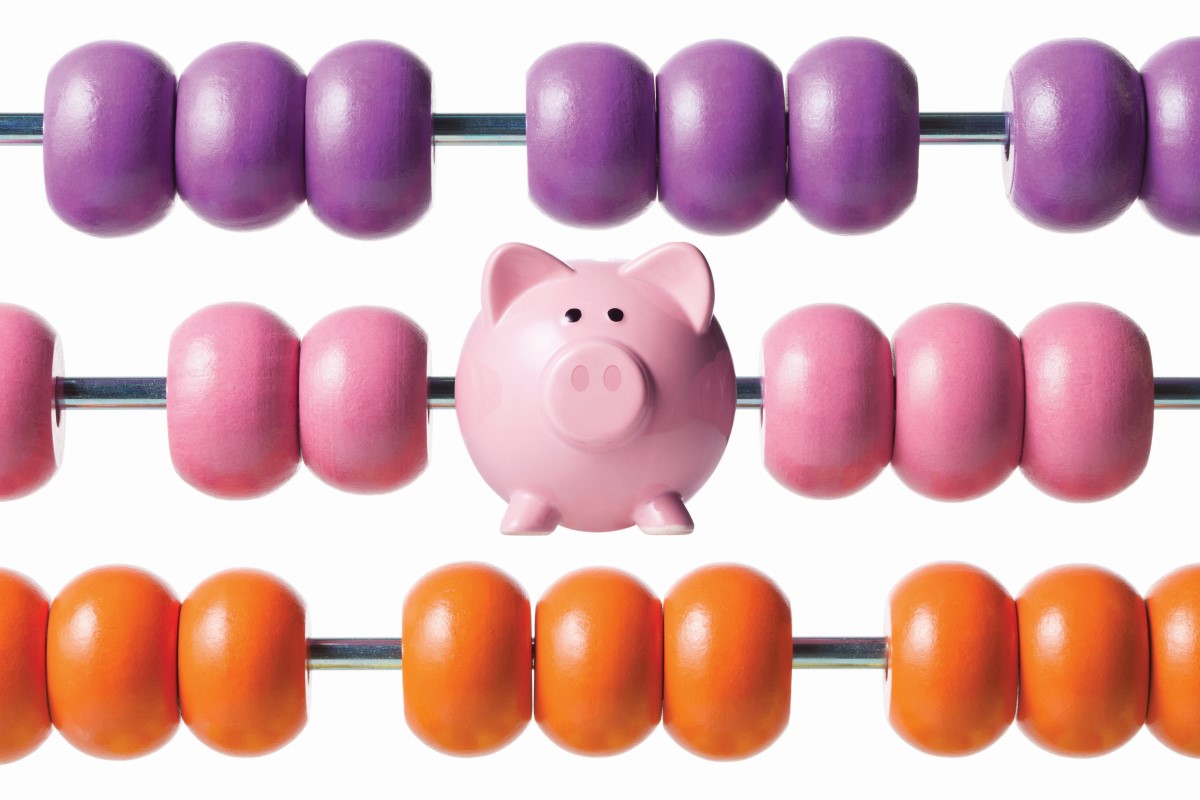 It is important to know that the contributions you make may also attract tax relief. An individual paying a pension contribution is entitled to tax relief on a basic amount of £3,600 gross or up to 100% of their relevant earnings in the tax year the contribution is paid, if that is higher.
There are two different ways pension contributions are paid, either through a net pay arrangement or relief at source. How you can gain tax relief depends which type of these two workplace pensions you have.
A net pay arrangement means the pension contribution is collected before tax from your gross pay. The employment income is then taxed net of the pension contribution. In this instance, full tax relief is automatic as you are only taxed on the income amount after the pension contribution is deducted.
A relief at source pension is different. The pension contribution is collected after tax has been deducted. In this case the employer takes 80% of the employee's pension contribution from the take home pay. The remaining 20%, the tax relief, is then reclaimed from HMRC by the pension scheme. In this instance, full tax relief is not automatic. In order to claim the relief an entry may be required on your tax return if you are a higher rate taxpayer. The pension contribution also needs to be considered when looking at tax credits or universal credit claims.
It is therefore important that you are aware of which type of pension scheme you are enrolled in and that you let us know when you provide us with your financial information. We can then ensure that the correct entries are made on your tax return to allow us to claim any tax relief due to you.
Should you have any questions in relation to your personal pension contributions or your workplace pension provision please do not hesitate to contact one of our partners.