29 February – Extra Days Pay for Some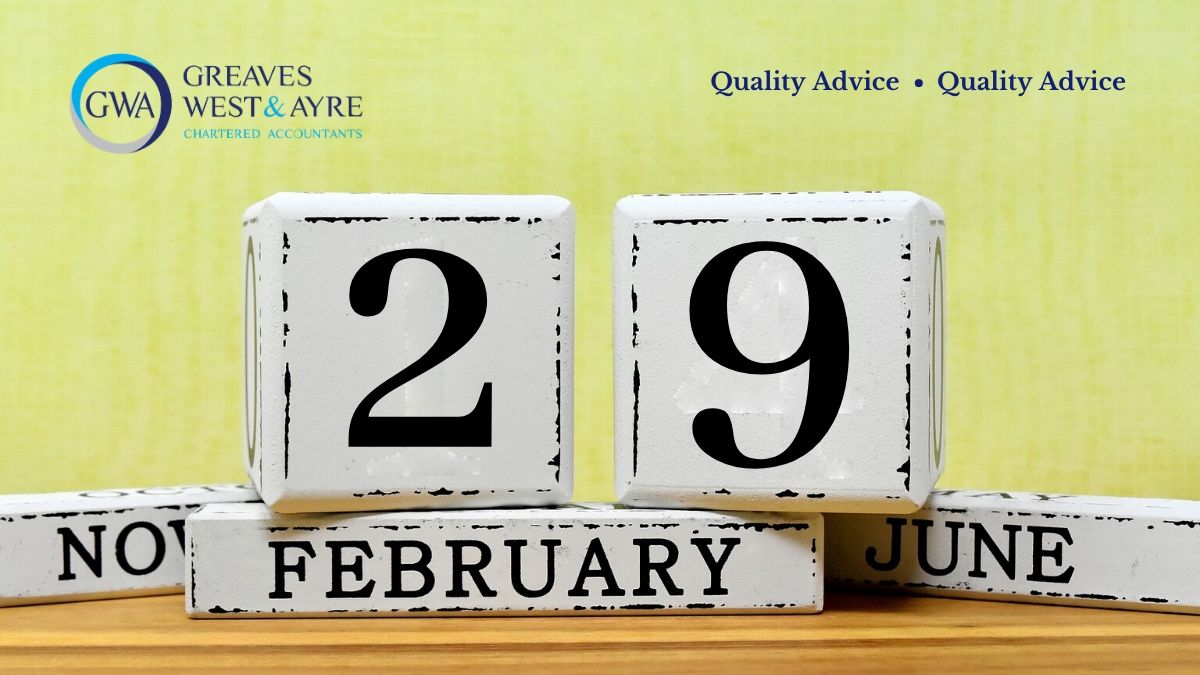 There are many different superstitions related to leap years and 29 February. From the well-known tradition of women proposing to men and the less well known old Scottish saying "leap year was ne'er a good sheep year."
However there is one question that should be taken more seriously. Are employees entitled to an extra day's pay? The answer depends on whether the employee is salaried or receives pay according to the hours they work.
Employees who are paid a set salary for the year aren't entitled to any extra pay in spite of them potentially working an additional day. However, it is worth noting one exception to this.
Should you have any employees who earn the National Minimum Wage (NMW) or slightly more, you need to check that the additional day doesn't reduce their pay to below the statutory minimum. Failure to pay the NMW, could result in criminal conviction and/or financial penalties.
Employees who are paid according to the hours they work will be entitled to be paid for all of the time worked, regardless of the date or number of days in the year. This could mean they receive an additional amount if the extra day results in them working more hours than usual.
When it comes to payroll, sometimes the list of things to remember can be seem never-ending. Our team of Payroll experts are here to help if you want more information around the implications of that extra day or any other payroll regulations, leaving you to focus on your business.