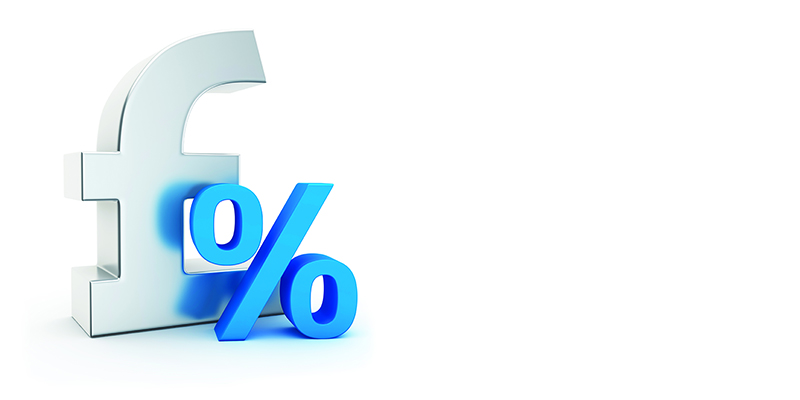 6 April 2016 saw the introduction of new dividend and savings allowances as well as revised rates of taxation on dividends. In a changing landscape for personal tax, it is crucial to understand the opportunities and pitfalls in the new regime.
What is the new regime?
Dividend Income
Any dividends received by an individual on or after 6 April 2016 are received gross without any tax deducted. The previous 10% tax credit having been abolished, a new Dividend Allowance (DA) is now available meaning that the first £5,000 of dividends are charged to tax at 0%. Dividends received above this allowance are taxed at 7.5% for basic rate taxpayers, 32.5% for higher rate taxpayers and 38.1% for additional rate taxpayers. Please be aware though that dividend income within the DA still counts towards an individual's basic or higher rate band and so may affect the rate of tax paid on dividends above the £5,000 allowance.
Savings Income
Savings income includes interest on bank, building society and credit union accounts, National Savings interest, interest distributions from authorised unit trusts, open-ended investment companies (OEICs) and investment trusts, income from government or corporate bonds and most types of purchased life annuity payments.
For 2016/17 some individuals will qualify for a 0% starting rate of tax and will not have to pay any tax on savings income up to £5,000. However this rate is not available if non-savings income (eg earnings, pensions, trading profits and property income) exceeds the starting rate limit.
A new Savings Allowance (SA) is available from 2016/17 onwards, with savings income within this allowance taxed at 0%. It means that the majority of taxpayers will not pay tax on their savings income. The amount of SA depends on the individual's marginal rate of tax. An individual taxed at the basic rate of tax has an SA of £1,000 whereas a higher rate taxpayer is entitled to an SA of £500. Additional rate taxpayers receive no SA.
From 6 April 2016 banks and building societies are no longer required to deduct tax from account interest they pay to customers. From April 2017 this will also apply to providers of other sources of savings income such as interest distributions from unit trusts and OEICs.
Pitfalls in the new regime
Interaction between DA and SA
Supposing an individual receives both savings and dividend income. It is possible that the dividend income is covered by the DA but those dividends take the individual into a higher rate tax band which would in turn affect the amount of SA they would receive.
Maximising interest could come at a cost
Taxpayers may be seeking high interest rates to maximise the use of the savings allowance. However, the savings allowance is a cliff-edge test, so if interest income on savings takes a taxpayer into the higher rate band the amount of the allowance will reduce to £500 and similarly will fall to nil for additional rate taxpayers.
Check your coding
Where savings income exceeds the SA, there will be tax to pay on the excess. HMRC have indicated that they will normally collect this tax by changing individual's tax codes. However in some cases HMRC have been overestimating the amount of interest people are likely to earn and adjusting their coding accordingly. So it is worth checking coding notices when they come through.
Gift Aid donations
The new allowances could also affect people with lower levels of income who make Gift Aid donations. A charity can reclaim the tax on a Gift Aid donation only if the individual has paid the amount of tax being reclaimed. With the introduction of the SA and DA, any income within these allowances is not taxed so the tax reclaimed by the charity may not relate to tax paid. Where this happens the individual will need to withdraw any Gift Aid declarations that they have made to ensure that they do not get hit with a tax bill.
With more allowances available to taxpayers it is important to make sure full use is being made of the tax free amounts. Please do not hesitate to contact us if you need advice on any of the areas mentioned.