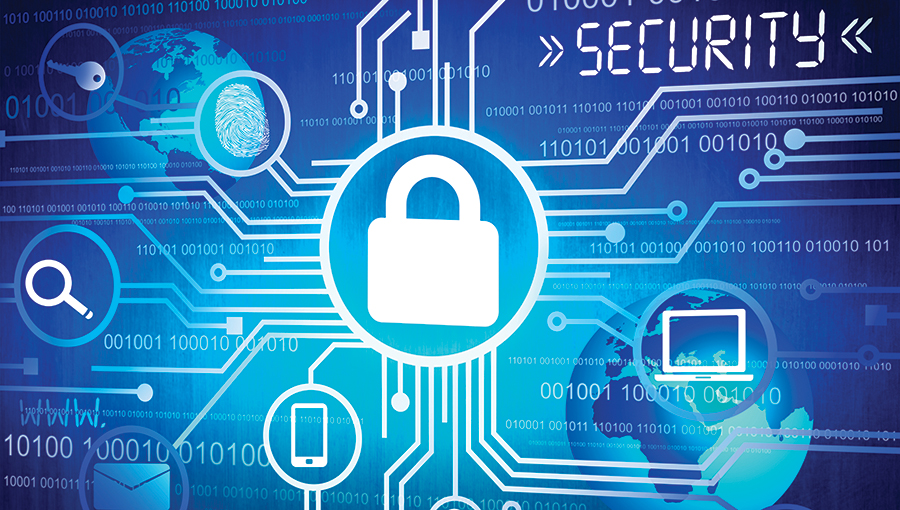 Businesses have a one in four chance in a 12 month period of being affected by an information technology cyber security breach, according to a government survey.
The survey found that many of the breaches are a consequence of the internet. The most common breaches are viruses, spyware or malware (68%), and breaches involving impersonation of the organisation (32%). While many businesses saw cyber security as important, many have not fully understood how their business is at risk and what action to take.
To help businesses protect themselves from common internet based threats, the government has developed 'Cyber Essentials'. It has two functions – to provide a clear statement of the basic controls all organisations should implement and to provide the Assurance Framework. The Assurance Framework offers a mechanism for organisations to demonstrate to customers, and others, that they have taken these essential precautions.
Businesses are improving productivity and getting more efficient by using digital technologies and the survey reveals that UK consumers are the biggest internet shoppers in Europe. The government recommends that all businesses operating online, selling goods and services online, or storing customer details and personal data, should aim to adopt Cyber Essentials as a minimum. The government already mandates this for many of its suppliers.
More details about the Assurance Framework at cyberstreetwise.com
Alternatively if you would like to have some advice on what steps you can take to manage the risks of cyber security for your business then please get in touch with our computer services division. Our dedicated team of professionally qualified engineers can tailor managed computer services to your evolving business requirements, including advising on best practice and training your staff. For more information speak to the partner in charge or your affairs or email IT@gwayre.co.uk