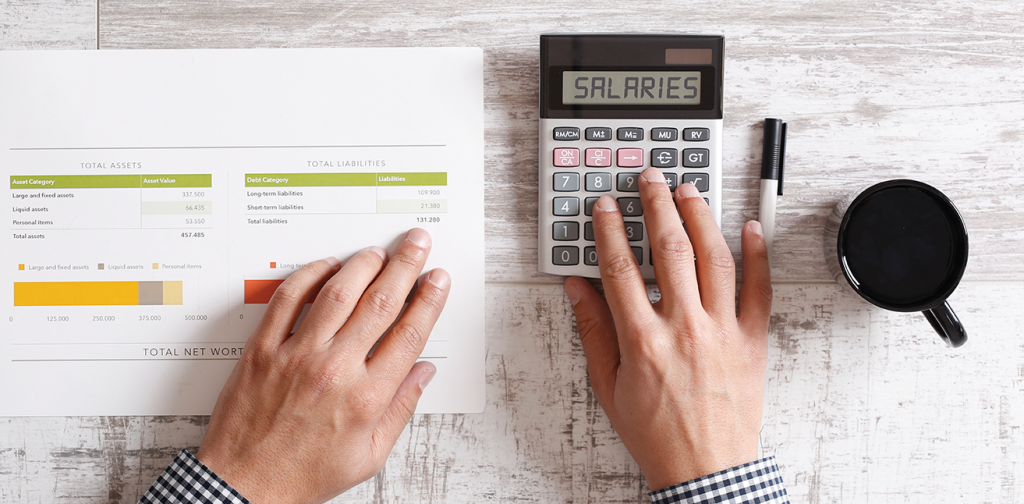 As the new tax year begins any changes to income tax bands, the personal allowance, National Insurance thresholds and the rate of corporation tax should be considered when looking at how best to extract profits from your personal or family company.
From 1 April 2017 the rate of corporation tax reduced from 20% to 19%. The personal allowance for 2017/18 has increased to £11,500 and the basic rate band has increased, except in Scotland, to £33,500. There have been no changes made to dividend rates which remain the same at 7.5%, 32.5% and 38.1% and the dividend allowance will also remain at £5,000 this tax year.
The primary and secondary thresholds for Class 1 National Insurance have aligned at £157 per week and the upper earnings limit has increased to £866 per week. The main and additional primary rates remain at 12% and 2% and the secondary Class 1 rate also remains at 13.8%. The £3,000 employment allowance is also unchanged for 2017/18.
So what do these changes mean when looking at personal and family companies profit extraction for 2017/18?
Taking a salary
Taking a salary from a personal or family company can have a number of advantages. This is particularly so if you need to build up the 35 qualifying years of national insurance contributions necessary to entitle you to the full single-tier state pension.
For a year to be qualifying earnings must be at least equal to the lower earnings limit, currently £113 per week. Where earnings fall between the lower earnings limit and the primary threshold (currently £157 per week), primary National Insurance contributions are payable at a notional zero rate. Therefore although no actual contributions are paid the notional zero contributions have the effect of making the year a qualifying year. As the primary and secondary thresholds are aligned it is possible to pay a salary without triggering a Class 1 liability for either the employee or the employer. For more advice on this please contact us.
Another benefit of taking a salary rather than a dividend is that salaries are deductible when calculating the company's profits chargeable to corporation tax, as are any Class 1 contributions paid by the employer. For 2017/18 therefore any salary or employer National Insurance payments will attract relief at 19%.
Dividends
Dividends are perhaps not as attractive as they once were following the reforms introduced from 6 April 2016. However the lower tax rate on dividends compared to salary means that they remain a better option for extracting further profits once an optimal salary has been paid. All shareholders are able to receive the first £5,000 of dividends tax-free. However, as this allowance is a nil rate band rather than an exemption, dividends do use up an equivalent amount of band earnings.
Unlike a salary, dividends are paid from post tax profits once corporation tax has been deducted.
Other Options
Profits can also be extracted in other ways, such as rent, interest and in the form of pension contributions made by the company on the individual's behalf.
The best option for you will depend on your personal circumstances.
Mark Lane