Prepare for EU Exit – Government Information Site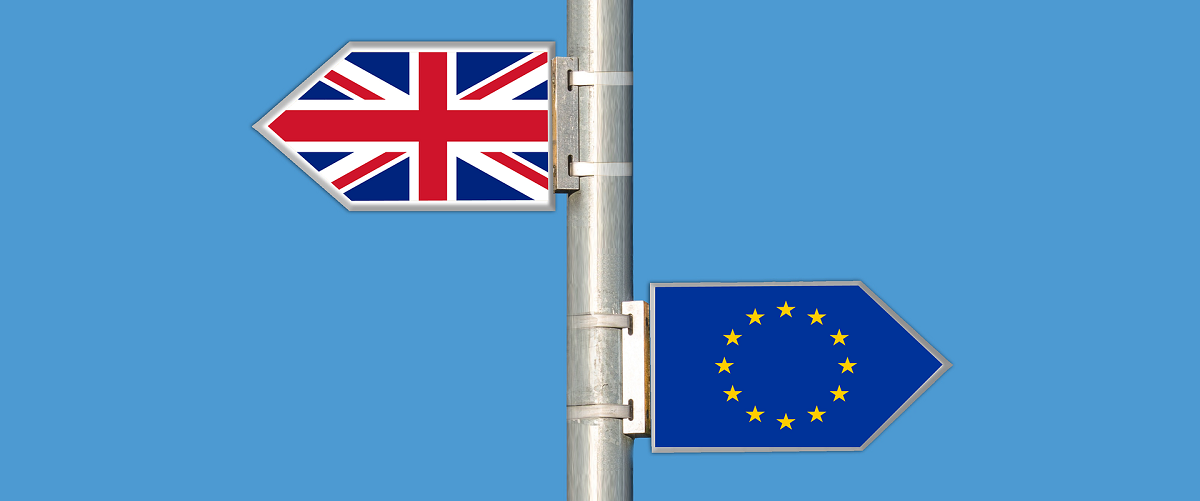 As the EU negotiations roll on the uncertainty of what will happen on 29 March 2019 continues to grow.
The implications of leaving the EU, either with an agreed deal or no deal, are extensive and diverse. The Government is providing comprehensive information online to help businesses and individuals prepare for the changes ahead.
The 'Prepare for EU Exit' site includes information for businesses and individuals both who live in the UK and UK nationals living in the EU.
The information for businesses covers topics including:
employing EU citizens
importing, exporting and transporting goods across borders, haulage permits, customs and tax
changes you need to know if your business operates in the EU
changes to regulations and standards if you are selling physical products or goods in the UK
 the use of personal data with another organisation in Europe
funding for research and higher education, social and structural development and sector-specific funding
changes to intellectual property such as copyrights, trademarks and patents
changes in relation to energy, renewables, the nuclear industry and emissions
access to public sector procurement
In relation to information for individuals there is advice for those who live in the UK, guidance for all UK nationals living in the EU and those EU citizens who live in the UK.
We would recommend checking this site to obtain the latest Government information gov.uk/euexit but if you wish to speak to one of our partners regarding Brexit and its potential consequences please do not hesitate to get in touch.