New Payslip Rules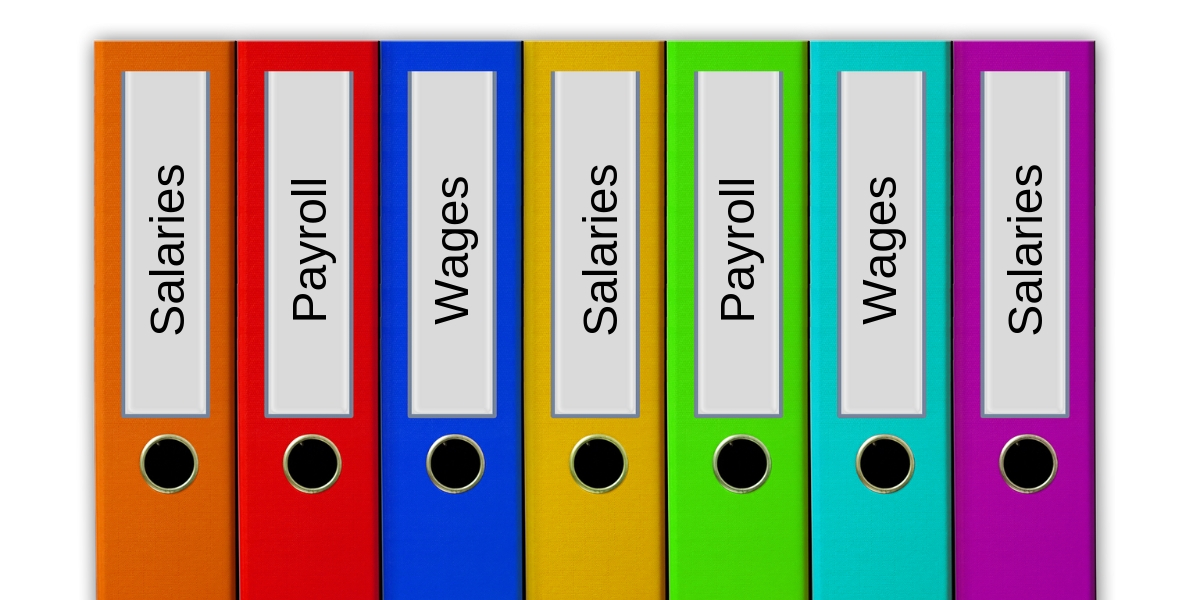 It is worth reminding all employers that new payslip rules come into force from 6 April 2019.
The main change will mean that the payslip for all workers paid on an hourly basis – including permanent, casual and zero hours – must show the number of hours that have been worked. The aim is to help employees establish whether they have been paid the correct amount under National Minimum Wage rules.
In addition, in cases where the rate of pay and hours is variable, employers must issue their staff with a written, printed or electronic payslip which details how their pay was calculated.
The Employment Rights Act 1996 (Itemised Pay Statement) (Amendment) Order 2018 will give an employee the right to receive certain information about their employment. Currently, employers only have to provide details about the gross amount of wages or salary, any deductions made and the net amount received.
The amendment to the Act means that in addition employers will need to show the aggregate number of hours worked for which payment is being made; or give separate figures for different types of work undertaken or where different rates of pay are paid for the work done.
The government has also introduced the Employment Rights Act 1996 (Itemised Pay Statement) (Amendment) (No. 2) Order 2018, which will extend the right to receive a payslip to all workers.
If you have any questions in relation to this change please do not hesitate to contact one of our partners or our payroll team.