National Living Wage increase – be prepared and plan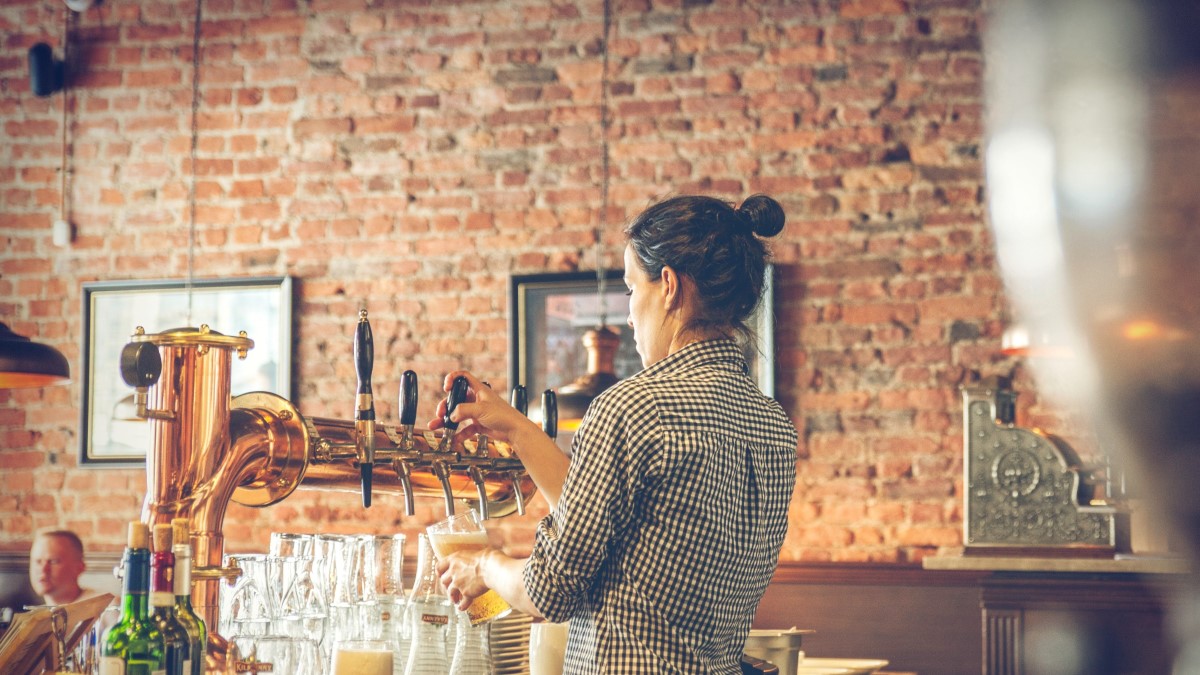 The Government has announced that the National Living Wage (NLM) and the National Minimum Wage (NMW) are to increase from April 2020.
The increased rates were recommended by the Low Pay Commission, an independent body that advises the government about the NLM and NMW. The important figures are as follows:
the National Living Wage (for over 25 year olds) will increase 6.2% from £8.21 to £8.72
the National Minimum Wage will rise across all age groups, including:
– a 6.5% increase from £7.70 to £8.20 for 21-24 year olds
– a 4.9% increase from £6.15 to £6.45 for 18-20 year olds
– a 4.6% increase from £4.35 to £4.55 for Under 18s
– a 6.4% increase from £3.90 to £4.15 for Apprentices.
The Government's acceptance of the Low Pay Commission's recommendations means that from April next year the NLW will reflect 60 per cent of median earnings. Although we do not have a crystal ball, future increases are likely with the Chancellor indicating a target of the NLW reflecting two-thirds of median earnings by 2024, which at current forecasts will equate to £10.50. The Government also said it will press ahead with recommendations by the Low Pay Commission to allow all eligible workers over the age of 21 (currently 25) to receive the NLW wage.
Ensuring you observe NLW and NMW regulations can often be difficult due to the complex regulations. That said, whilst employees and workers are entitled to the NMW, there are certain groups that are exempt from this requirement. With the increase just a matter of weeks away you should consider a review of your pay practices to ensure you are paying the NMW where necessary. If you do discover that any staff have incorrectly been missing out then this should be addressed immediately in order to prevent punitive action from HMRC.
The fact you will have to pay your staff more money is likely to have an impact on your budget and operational costs and may require smarter working practices to increase productivity and offset those costs.
Finally, it is worth noting that businesses that fail to pay their workers the national minimum wage or national living wage will continue to be publicly named by the government. The crackdown on companies underpaying workers will receive greater focus as outlined in a recent press release. 
If you would like to discuss these changes and how they may be managed, we have a dedicated payroll division who will be able to assist and deal efficiently with your entire payroll, employment and HR concerns. Do get in touch, we are here to help 01289 306688.