Be Prepared for a 'No-Deal' Brexit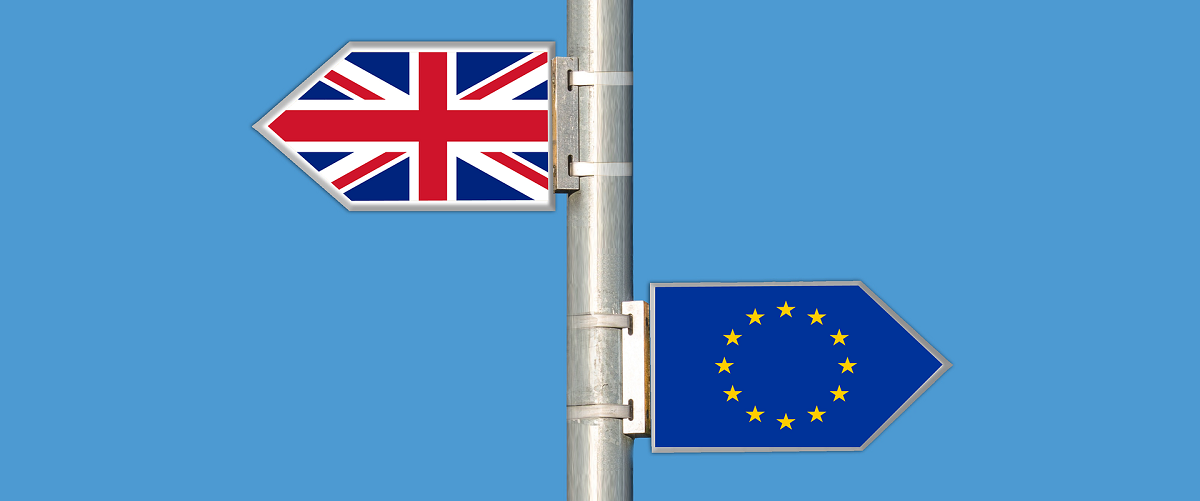 HMRC have issued further guidance on measures businesses should be taking in preparation for a 'no-deal' Brexit.
The information was contained in letters sent to VAT-registered businesses which trade only with the EU.  The letters provided important information explaining changes to customs, excise and VAT in the 'unlikely event' – to use HMRC's description – that the UK leaves the EU without a deal.
At time of print, the UK is due to leave the European Union at 11pm on 29 March 2019. However, with the negotiations between the UK government and the EU remaining unproductive, we consider the letter's advice to prepare for the possibility of no deal is applicable to all businesses that trade with the EU not just those who are VAT-registered.
The letter highlights three actions that should be taken now if you trade with the EU:
register for a UK Economic Operator Registration and Identification (EORI) number, this can be done at www.gov.uk/hmrc/get-eori. If the UK leaves the EU without a deal you will need an EORI number to continue to import or export goods after 29 March 2019
decide if you want to use a customs agent to make import and/or export declarations for you or if you want to make declarations yourself via the appropriate software
contact the organisation that transports your goods (for example, a haulage firm) to establish if you will need to supply additional information so they can make the safety and security declarations for your goods, or whether you will need to submit these declarations yourself.
In spite of the fact that it will be in the interest of both sides to reach some agreement on a future trading relationship, businesses must register with HMRC before the Brexit deadline if you wish to move goods in and out of the country from 29 March 2019.
HMRC has issued a Partnership Pack to help businesses with contingency planning, which can be found at www.gov.uk. This is just part of the government's 'Prepare for EU Exit' site which is being regularly updated and contains a comprehensive range of information for both businesses and individuals. If time ensues that Brexit is delayed we would recommend this website as a useful source of information whether clients have links with or trade with the EU.
If you wish to talk further regarding how Brexit may impact your business then please do not hesitate to contact one of our partners.
Information correct at time of going to print – February 2019