Proposed Changes Ahead for Inheritance Tax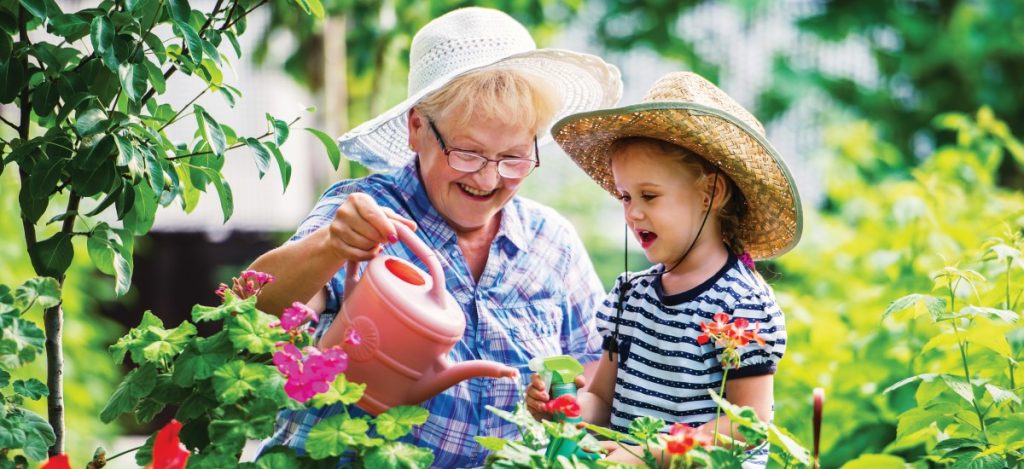 If you intend to pass on money or assets following your death, your heirs could face an inheritance tax (IHT) bill of up to 40% of your estate.
If the value of your estate is below the Nil Rate Band (NRB) of £325,000 or you leave everything above the threshold to your spouse or civil partner, there is normally no tax to be paid. However, if the value of your estate is above £325,000, then the part of your estate above the threshold might be liable for IHT.
One way to reduce the value of your estate for IHT purposes is by making a gift to your family or friends while you're alive, an option which also provides an immediate benefit to the recipients. However, if the asset is gifted less than seven years before your death the recipient will still be liable to pay IHT or a percentage of IHT depending at what point during those seven years the gift was made. This percentage is known as taper relief.
If this sounds confusing, this is just one of a myriad of rules related to IHT. Last year the Office of Tax Simplification (OTS) undertook a review of the system of raising and collecting IHT and concluded it was inefficient and overly complicated.
One of the OTS recommendations was the seven-year gifting period should be reduced to five years and taper relief be removed. As a result, you may have a better chance of surviving the gift and the tax paid by your loved one being zero. But if you do not survive long enough, there will be more tax to pay as there is no taper relief.
It should be stressed that these are only proposals at present and not current legislation, but reform is looking increasingly likely – at the last Conservative Party Conference, the then Chancellor Sajid Javid announced that he was considering scrapping IHT altogether.
In addition, as recently as last month, further changes have been proposed. A group of crossparty MPs have called for radical changes to IHT, suggesting the current 40% rate be reduced to 10% and then rising to a maximum of 20% on estates of more than £2m. Their suggestion is that instead of the current system which applies an IHT rate of 40%, and also has an extensive array of complex reliefs, there should instead be a flat rate. In addition the seven-year rule should be replaced with a 10% tax on all lifetime gifts above £30,000 each year.
Change is never popular for all. We know many parents and grandparents use gifting as an option to pass on wealth while they are still alive, to allow family to get on to the housing ladder or help pay for education. In addition, the abolition of tax reliefs will have significant implications for business owners.
We will naturally keep you informed should any of these proposals come to fruition. Notwithstanding, it is important to review your IHT position as you may be able to mitigate the amount of tax paid in advance of any proposed changes should they occur.
If you have any questions about inheritance tax or the options available to you please get in touch.