Make the Most of Your Annual Investment Allowance
The Annual Investment Allowance (AIA) provides an immediate deduction to many businesses for the cost of most plant and machinery and office equipment purchased, up to an annual limit.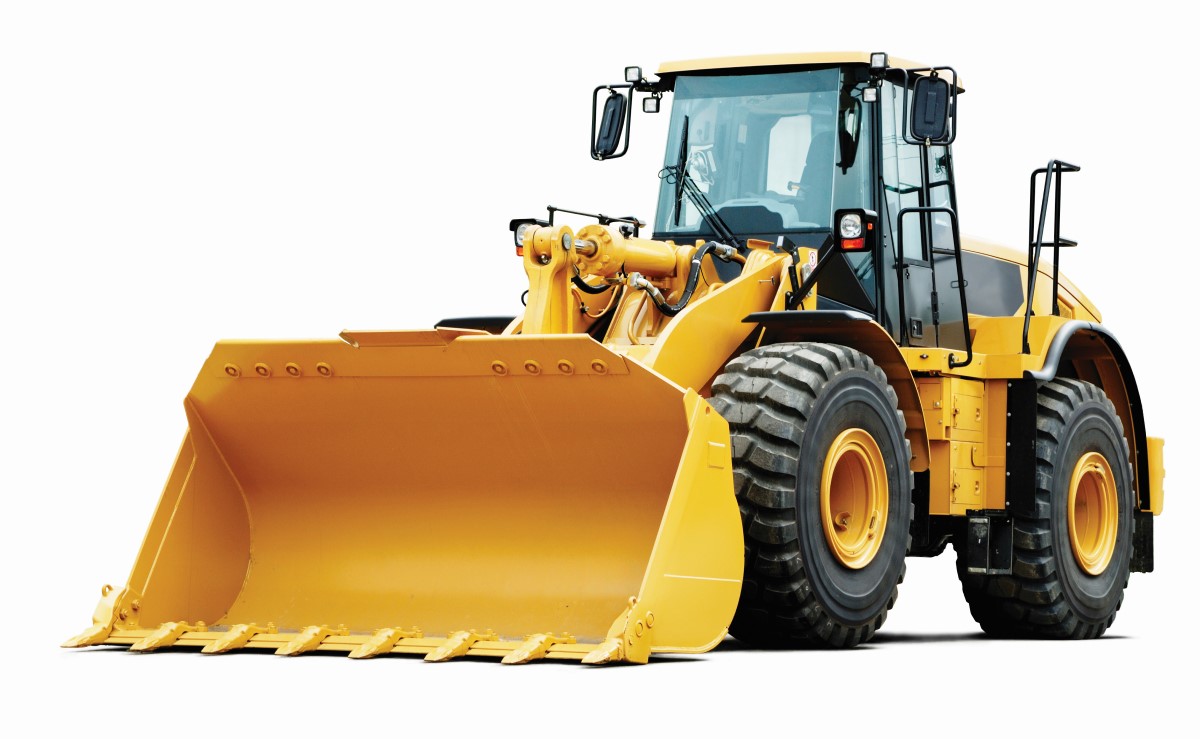 This means if your business buys a piece of equipment that qualifies for the AIA (which for clarification does not include cars), you can deduct 100% of the cost of that purchase from your business profit before you work out how much tax is due on that profit.
The good news is that the maximum annual amount of the AIA was increased to £1,000,000 from 1 January 2019 for a temporary two-year period until 31 December 2020. Prior to 1 January 2019, the annual maximum was much lower at £200,000. So, there is now a real incentive to invest in business assets and receive immediate tax relief.
In order to allow your business to claim the maximum relief available it is important to consider the amount and timing of any purchases. If your accounting period straddles 1 January 2019, you will receive a proportion of the two rates and if you purchase qualifying assets over that amount, you will not receive full relief for all purchases. Similarly, in the accounting period spanning 31 December 2020, the amount of relief available will be calculated pro rata over the year.
Example:  a business with a 30 June 2019 year end will be entitled to £600,000 of AIA (6/12 x £200,000) + (6/12 x £1,000,000)
The timing of the purchases is also important.
In the example above, only £200,000 (6/12 x £200,000) of relief is available for qualifying assets purchased between 1 July and 31 December 2018 and the remaining £400,000 is available for assets purchased from 1 January – 30 June 2019.  If plant costing more than £200,000, but less than £600,000, is purchased during the first 6 months of the year, full relief will not be available.  A business would benefit from greater relief if that purchase was made after 1 July 2019.
It is therefore very important to ensure that the timing of purchases is carefully planned, as well as the actual cost of those purchases.
If you have any concerns or require further clarification as to the allowances available and best timing for your business please contact the partner who manages your affairs. We will then be able to provide the appropriate guidance in relation to any action required.