Make Payroll a Priority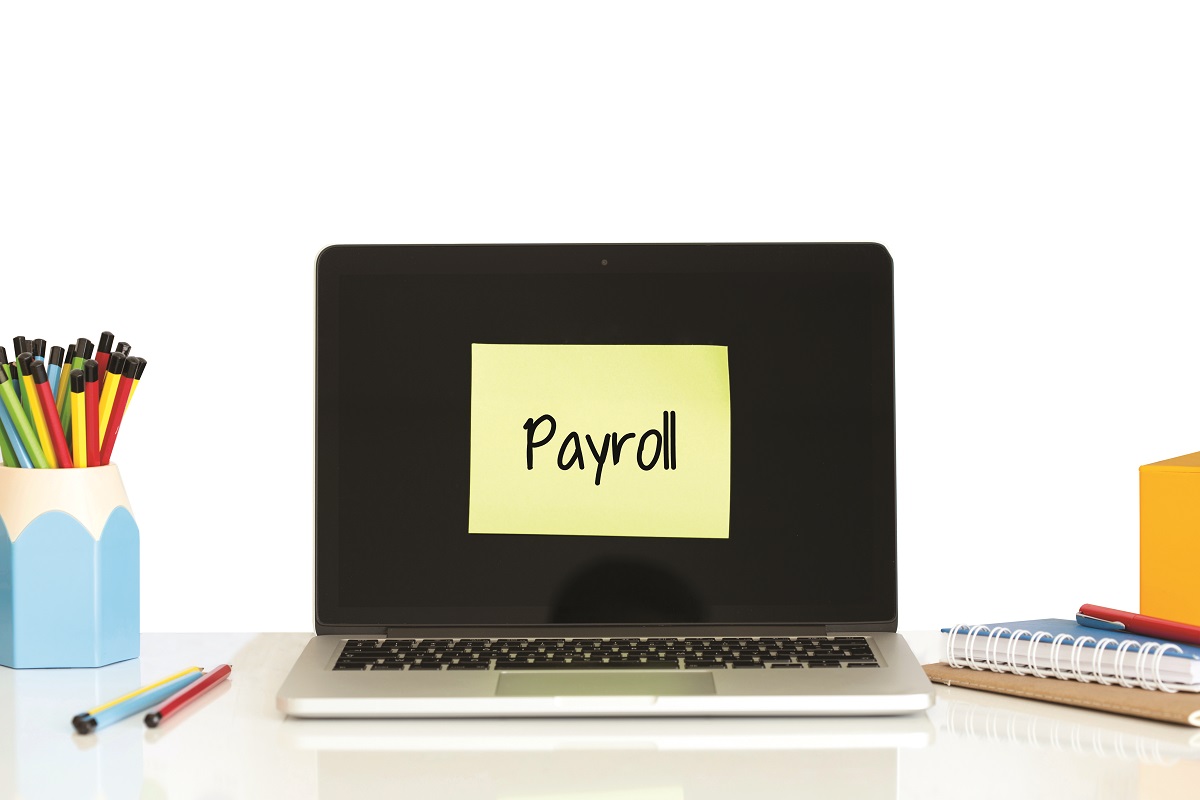 With the new tax year still in its infancy, it is worthwhile making sure you are up to date with all the new rates and regulations in relation to payroll requirements.
National Living Wage & Minimum Wage
On 1 April 2019 the national minimum wage and national living wage rates were increased across all bands. The new minimum wage rates are as follows:
Apprentice:  £3.90
Under 18:  £4.35
18-20:  £6.15
21-24:  £7.70
25+:  £8.21
Personal Allowance
The basic personal allowance has increased for the 2019/20 tax year from £11,850 to £12,500. This will give a standard tax code of 1250L.
Pension Scheme Automatic Enrolment, Re-enrolment & Contribution Increases
Many of our payroll clients will be approaching the third anniversary of their auto enrolment, which means they need to re-enrol.
This will be a very similar process to the initial set up of an auto enrolment pension scheme. All employees need to be assessed and, if they meet the right criteria, enrolled onto the pension scheme – even if those employees have previously opted out. Employees will have the option to opt out of the scheme again if they wish to do so.
It is worth noting that the minimum contributions for an auto enrolment scheme have increased again from 6 April 2019. The total minimum contribution is now 8% (previously 5%) and this 3% increase will be made up from the following:

Employment Allowance
There has been a minor change to the rules regarding employment allowance for the 2019/20 tax year. You can still claim employment allowance up to £3,000 in the tax year against your employer's National Insurance (NI) contributions, however, for 2019/20 this will be restricted to clients who have NI contributions of less than £100,000.
New Payslip Legislation
From April 2019 employers must provide payslips to all workers by law – including permanent, casual and zero hours workers – and where the rate of pay and hours is variable detail how their pay was calculated.
If a worker's pay does not vary by time worked, such as where they receive a set salary each month, employers do not need to include an hourly figure to account for variations in pay caused by taking unpaid leave or being on statutory sick pay.
If a worker is paid according to the amount of time worked and takes unpaid leave or receives statutory sick pay, any hours they did work will need to be included on their payslip.
Closure of STAR ePayslips
From October 2019 STAR Payroll is shutting down their ePayslips site. STAR introduced their new myePayWindow site in late 2017 to replace the once revolutionary, but now aging ePayslips site.
myePayWindow allows clients to view and download documents sent by GWA as well as securely send documents back to us. This will be the way your staff access their payslips and P60s as well as monitoring pension contributions.
Since its introduction, we have had a large number of clients adopt the myePayWindow site. However, we have not seen many of our clients' staff register with the new software. The process is very simple. Each member of staff provides a valid email address, they then receive an invite to create a secure login to access their payslip information.
Following the new payslip legislation and the forthcoming demise of ePayslips, the requirement to use the new solution is becoming more important. Therefore, we will be contacting GWA payroll clients shortly to confirm the above information.
Don't forget we have an experienced team of payroll professionals. If you have any questions please do not hesitate to call us.