BREXIT – Key Commercial Information for Exporters and Farmers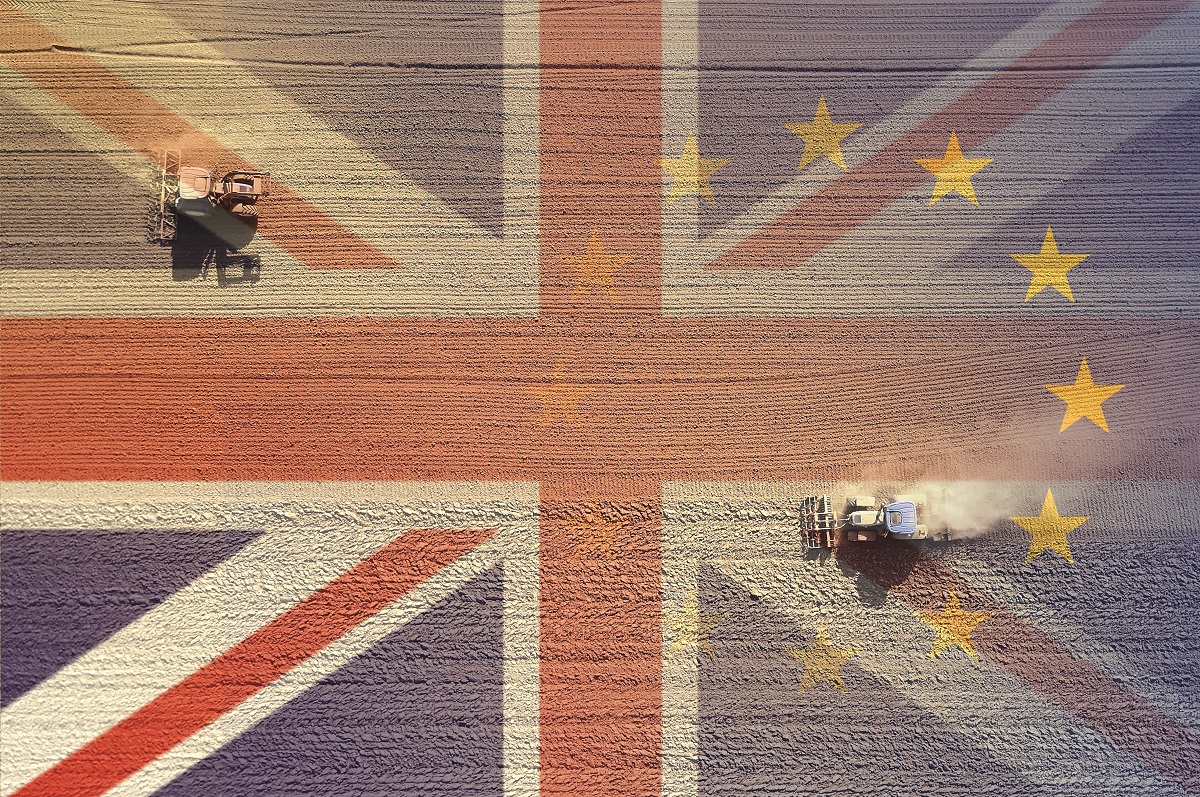 We know that the uncertainty over Brexit looks likely to continue for some time yet. Therefore, we make no apology for returning to the subject as Westminster continues to debate what our relationship with the EU will look like after we leave.
HMRC have issued, and continue to update, guidance for businesses. We want to be sure that we highlight at every opportunity how to access this guidance to ensure our clients are as prepared as possible for all the Brexit scenarios that may arise.
EORI numbers – what you need to know
Recently, HMRC issued guidance to businesses that trade directly with both EU & non-EU countries. The guidance states that any UK business exporting goods should ensure that they are registered for a 'UK Economic Operator Registration and Identification' (EORI) number. By having this number any potential disruption to trade at border points in the event of a no deal should be minimised.
Key details about EORI numbers:
any business that already trades with non-EU countries and has a UK EORI number will continue to be able to use this for UK-EU trade and does not need to apply again
UK EORI numbers are eight-digit numbers and begin with the prefix 'GB', such as GB00000000
any business that already trades with non-EU countries and has an EU EORI number will be able to use this for UK-EU trade for a temporary period; HMRC will provide further information about moving to a UK EORI number shortly and these businesses do not need to apply for a UK EORI number at this time.
If you are in any doubt about whether your business will be affected by the EU Exit then you should use the dedicated 'Prepare your business for the UK leaving the EU' tool on GOV.UK. The tool asks seven questions about the nature of your trade arrangements before presenting the relevant guidance. The guidance can be found at this webpage.
Prepare for changes at the UK Border
In general, if you are a UK business that trades with the EU then HMRC has a dedicated EU Exit page that helps to explain the actions you must take to prepare.
The page includes:
step-by-step guides for UK importers and exporters setting out the key actions they need to take to prepare their business
details of the latest guidance on key areas, such as how to successfully complete customs declarations and how to move goods to the EU through roll on roll off ports
links to the technical notices
copies of the latest letters issued to UK traders to inform their EU Exit preparations
information about the further guidance and support available.
You may also find useful dedicated guidance on other non-commercial specific aspects of Brexit at the following links:
'Preparing for EU Exit if you live in the UK'
'Living in Europe after the UK leaves the EU'
'Continuing to live in the UK after we leave the EU'
Whilst we are all in the dark as to exactly when and how the UK will leave the EU, you should always ensure that your business is prepared for all eventual outcomes. If you have any specific queries about what Brexit means for your business then please contact Greaves West & Ayre and we shall be happy to assist and advise you.