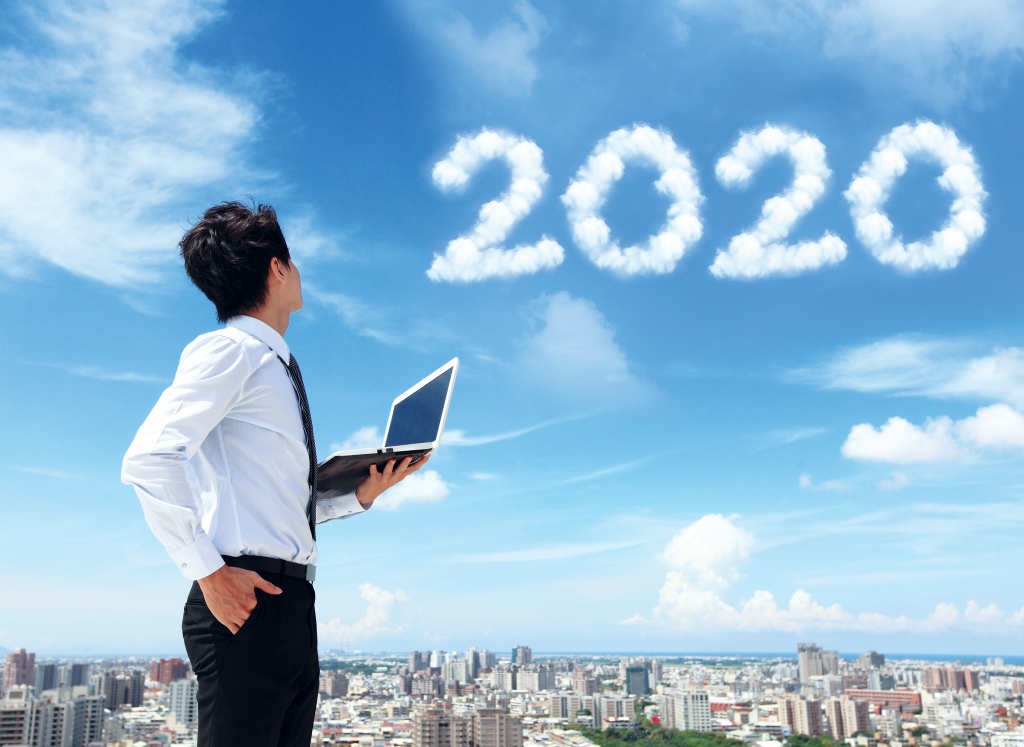 In a partial victory for industry lobbying, the Treasury has announced that the requirements for digital reporting and recording will go ahead but on a different timescale. It will only cover VAT from April 2019 with other taxes delayed until at least April 2020.
The accounting bodies argued with the Treasury Select Committee that the original timetable was rushed and unworkable. A statement issued in July shows that the Treasury has listened to concerns raised by parliamentarians, in particular the Treasury Select Committee, businesses and professional bodies about the pace of change.  Below is a table to explain the changes to the timescales.
What this means is that digital records do not have to be kept until at least April 2020. However, those above the VAT threshold (annual turnover of over £85,000) will still have to report quarterly on-line from April 2019. Therefore no business will need to provide information to HMRC more frequently than they do presently.
The reality remains that the Making Tax Digital initiative is not going away and any business that currently relies on manual accounting systems or spreadsheets will have to invest in new accounting systems and processes. Our advice is that the sooner you do this the better. We would of course be pleased to discuss with you any changes you may need to make in order to comply with the digital reporting requirements including providing advice on suitable software packages.
Mark Lane