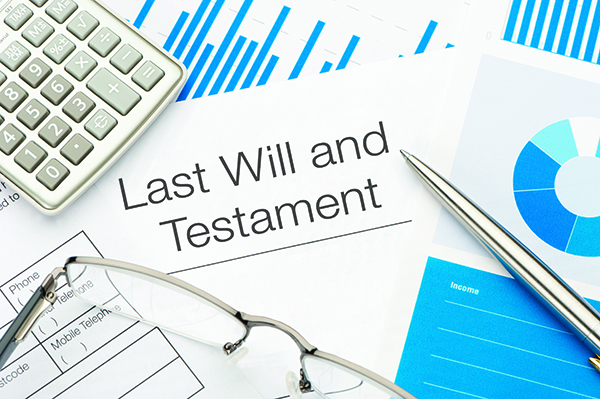 It was Benjamin Franklin who once wrote 'In this world nothing can said to be certain, except death and taxes'. Since being licenced to carry out non-contentious probate services in England and Wales Greaves West & Ayre is now able to help you with both.
Historically only solicitors have been able to legally manage someone's estate after death but now chartered accountants also have the legal authority to provide non-contentious probate in England and Wales provided they are licensed or authorised to do so.
What does that mean for you?
If you are already a client we know you: we understand your business and your financial affairs, we may know your family and have considerable knowledge about your background and history. We have spent a long time building a relationship as your trusted advisor and creating a plan for your wealth. That puts us in a position to make sure that your estate is handled in not only a tax efficient way, but with respect, compassion and in accordance with your wishes.
As Chartered Accountants our tax knowledge and experience of dealing with information in a structured way makes us ideally suited to efficiently deal with non-contentious probate and estate administration. Although time consuming and often challenging at a difficult time, probate is essentially a process driven service that deals with financial information. Our expertise and, if relevant, first-hand knowledge of the deceased's tax and financial affairs can help simplify and speed up the whole process. This is why our fees for probate are often lower than if you decided to involve other professionals.
Partner Roseanne Bennett comments:
"We are pleased to be able to offer this important service to families who have experienced a bereavement. We aim to provide a highly professional yet personable service and support families and executors through the probate and estate administration process. We hope that by relieving some of the burden of responsibility we can be a real help to people in a time of personal distress."
Should you or someone you know like to know more about our probate and estate administration services then we would be happy to discuss what is involved. Please get in touch.
Roseanne Bennett
Partner