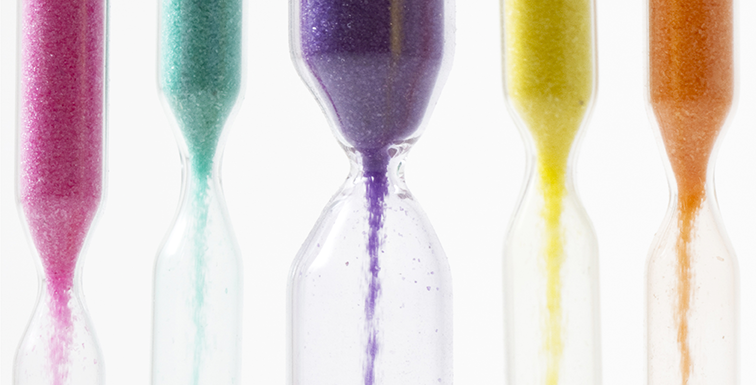 You should by now be aware of the Government's push to online tax compliance under the 'Making Tax Digital' (MTD) initiative. We believe this will be the biggest shake up in taxation since the introduction of Self-Assessment twenty years ago.
Originally announced back in the 2015 budget by George Osborne, HMRC want to modernise the UK tax system through the use of digital data. By 2020 it hopes that all businesses and individuals will be supplying tax information electronically to their own online digital tax accounts, thus making HMRC one of the most efficient tax authorities in the world.
The Digital Tax Account will bring together each taxpayer's details in one place and enable businesses and individuals to interact with HMRC, view their tax affairs in real-time and see a rolling estimation of their tax liability as information is added.
Under MTD businesses will be expected to supply HMRC with accounts information on a periodic basis, usually quarterly, and then complete a final annual declaration to tie this together and make any necessary relief claims. HMRC hopes that over time the information supplied by banks, stockbrokers etc. will automatically be pulled into the account thus building up the full income and tax picture by the time the final declaration is made.
In practical terms this means that your business records will need to be given to HMRC in digital format either through third party software, your existing accounting software or through the use of specially prescribed spreadsheets. This software will record business income and expenses and supply quarterly updates to HMRC via your digital tax account. As well as helping you to meet your obligations, your filing deadlines and ensuring that all reliefs and allowances are correctly claimed we will also be able to advise you on processes and software. At present the software companies are only at the testing stage but we will keep you updated as products become available.
MTD was set to be rolled out over a two year period between April 2018 and April 2020 dependant on the type of tax, turnover and year end of the business. However there has been constant criticism from MP's and the accounting profession of HMRC over its short timetable to implement MTD and it is hoped that the April 2018 start date may be pushed back to give more time to get the industry, the software and yourselves ready for this momentous change.
As we go to press Making Tax Digital, along with other tax measures, has been dropped from the Finance Bill 2017. We will keep you updated on any changes that may arise after the General Election when the legislation is fully debated in Parliament. If you have any questions regarding MTD, digital accounts or software then please do not hesitate to get in touch with us.
Mark Lane